2016. február 25., csütörtök
A short report about Marvel, Deadpool and superheroes. I had fun at TV2 studio yesterday
You can read the name of the winners of my 3rd Facebook game here:
They won a Psylocke and an Emma Frost signed pin- up print.
If you're interested in these pieces, you can find a few of them on
EBAY
2016. február 13., szombat
My signed Catwoman art prints are for sale on ebay. You can bid from $20/piece. Combined shipping is available!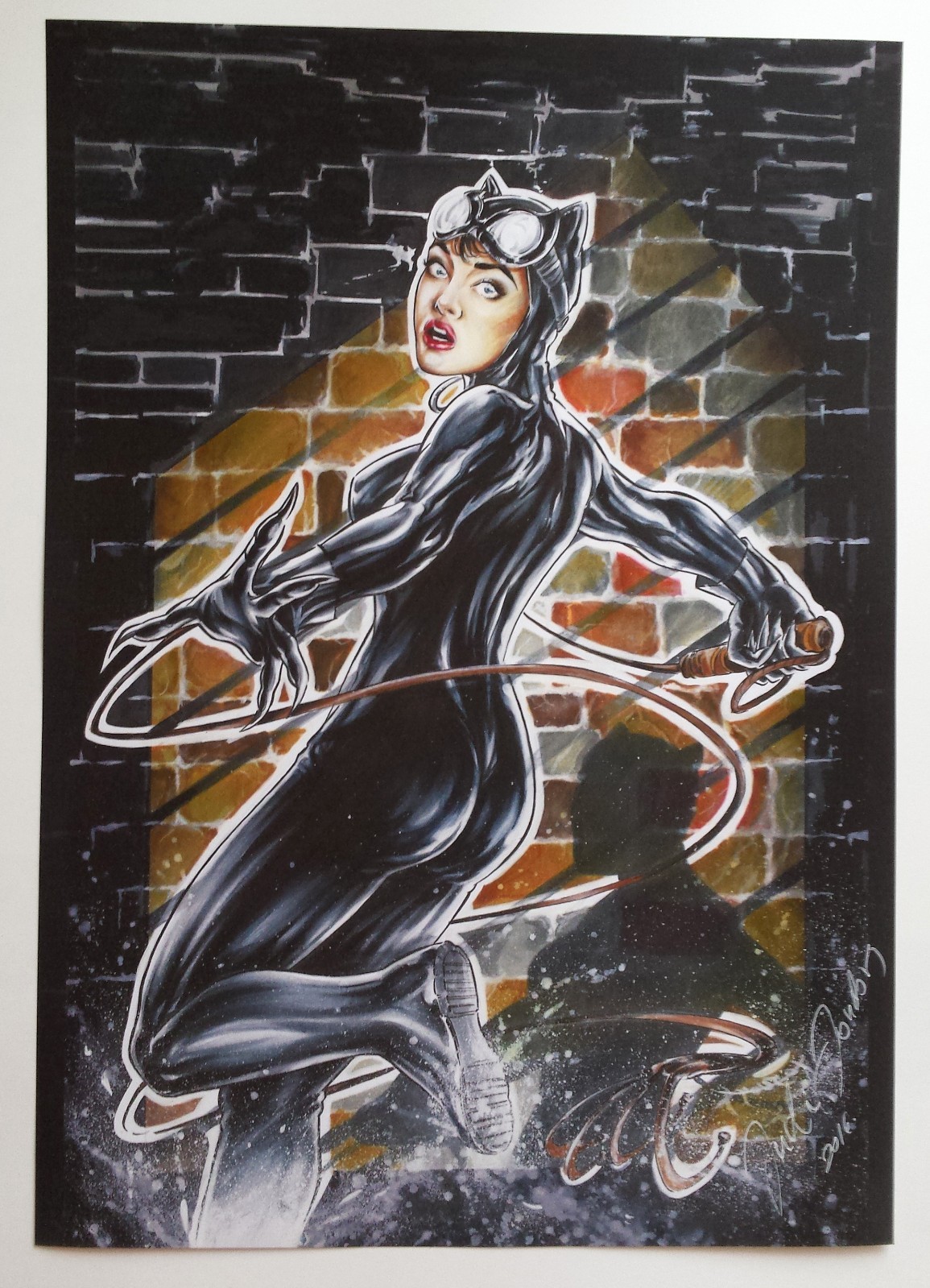 http://www.ebay.com/itm/262288738402
2016. február 11., csütörtök
You can win one of these signed A4 size, on 180 g art board, Copic marker pin- up prints!
Details on: www.facebook.com/judittondoraart
Good luck!